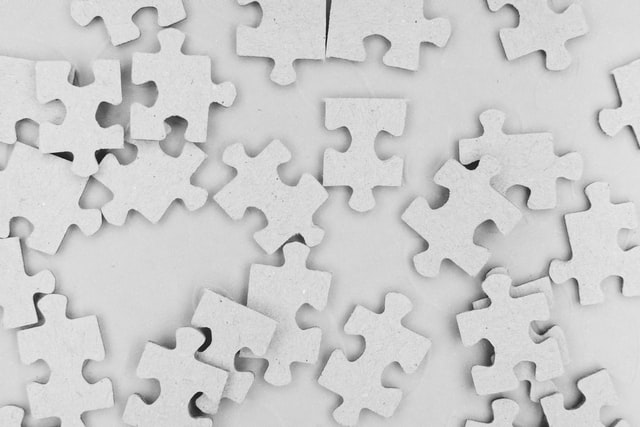 Why ALIProWeb Could Be The Perfect Compliance Solution For Your Organization
---
Our focus is to provide a high level of support to companies in need of identifying and managing location information associated with their internal telephony environments. Our ultimate goal is to ensure customers have a means to accurately populate the appropriate State Automatic Location Identification (ALI) database with information that will ensure the customers' 911 calls are routed to the correct Public Safety Answering Point (PSAP) and the correct caller address is delivered to that PSAP for the call taker's display.
The following attributes place ALIProWeb™ far ahead of its competitors:
· Customers have total control of their PS/ALI data
· Exceeds new Federal 911 business location identification requirements
· Highly secure cloud-based service
· Carrier independent (customers can move between dial-tone/DID providers without impact)
· Trunking independent (works with any or a combination of trunking configurations (CO, PRI, SIP, etc.))
· Switching/server/cloud independent (works with traditional switching, communications server, and Internet based services (TDM, VOIP, etc.))
· ANI/ALI management system compatible (Cisco'sER, Avaya's Sentry Enterprise 911, WIN-911, etc.)
· Easy to use
· Simple and quick user upload interface
· Simple automated upload interface
· Step by step guidance/customer support
· No additional hardware or software required
· No long-term commitments
· Very affordable
· No hidden costs
· We stay in touch with our customers and provide excellent support.
ALIProWeb enables you to be fully compliant with the new E911 business location requirements of the
Ray Baum Act and Kari's Law
. Request
a quote
today!